Summer Course
In 2015, the Foundation launched the Pro Oriente Summer Course project. This is an annual academic event that takes place at the Cardinal König House in Vienna at the end of each academic summer semester and is aimed at young scholars and students of theological, historical, and social science disciplines whose academic work is linked to questions of ecumenism and studies of the Eastern Church.
Reception and Ecumenism – Summer Course 2023
The PRO ORIENTE Summer Course 2023 with the topic "Ecumenism and Reception" was held in Vienna from July 3–6, 2023. A short video is available here.

The poster is available here.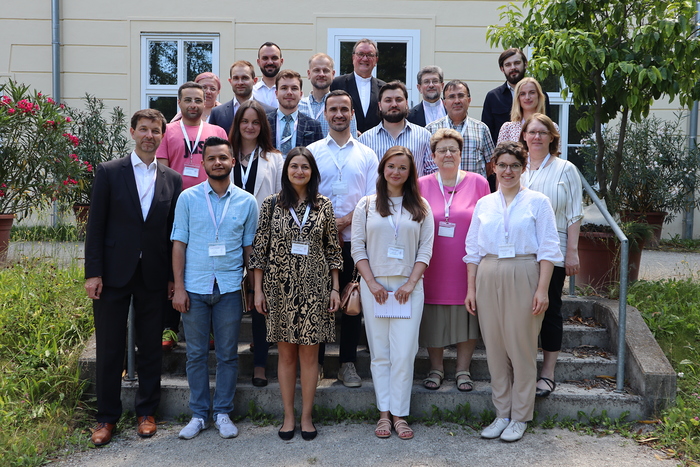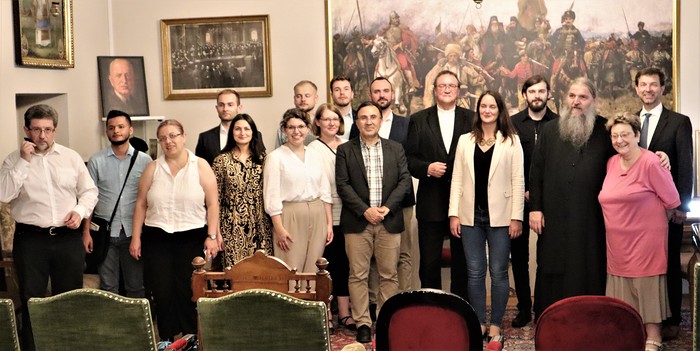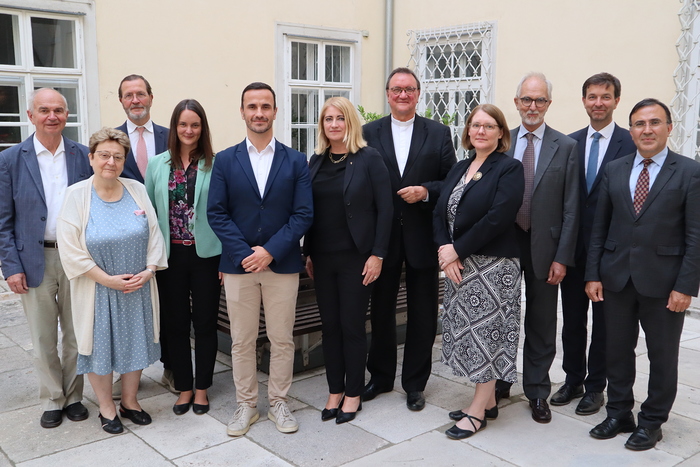 Erfolgreicher PRO ORIENTE-Summer Course 2022
Eine Nachlese finden sie hier, ein kurzes Video zum Summer Course 2022 finden Sie hier.